Top Airless Pump Bottle Manufacturer in China - Wholesale and Exporter
Introducing the revolutionary Airless Pump Bottle, brought to you by . Designed with the utmost convenience and superior functionality in mind, our product is set to redefine your skincare routine. Say goodbye to messy spills and wastage – our airless pump mechanism ensures every drop of your favorite moisturizer, serum, or lotion is dispensed effortlessly and hygienically.

The Airless Pump Bottle is not just practical, but its sleek and attractive design adds a touch of elegance to your vanity or bathroom counter. The transparent container allows you to effortlessly monitor the remaining product volume, ensuring you never run out unexpectedly. Crafted with high-quality materials, our bottle guarantees product longevity without compromising on its lightweight and travel-friendly nature.

Whether you are a skincare enthusiast or a professional in the beauty industry, our Airless Pump Bottle is the perfect addition to your collection. Join the countless satisfied customers who have already experienced the benefits of our innovative solution. Upgrade your skincare routine today with the Airless Pump Bottle from .
Zhejiang Ukpack Packaging Co,.ltd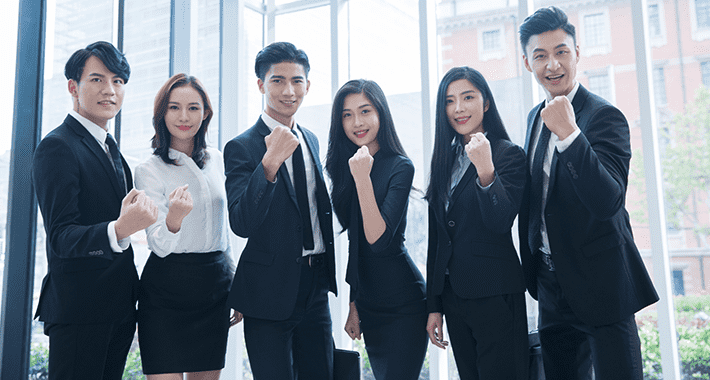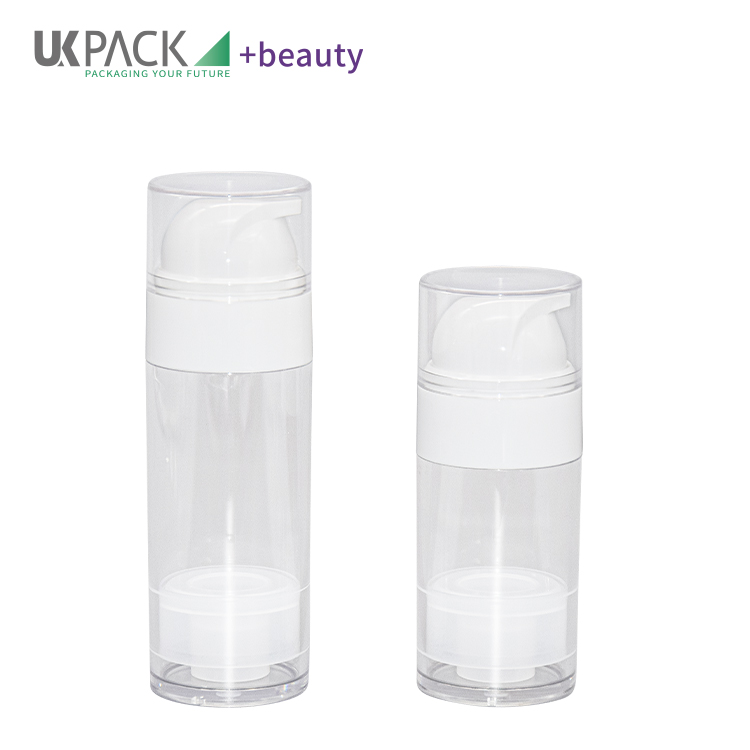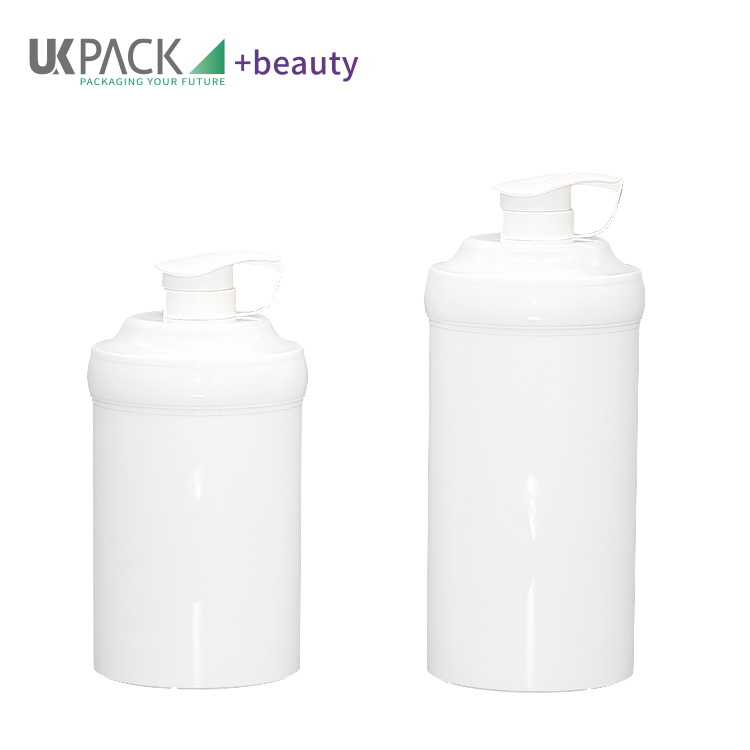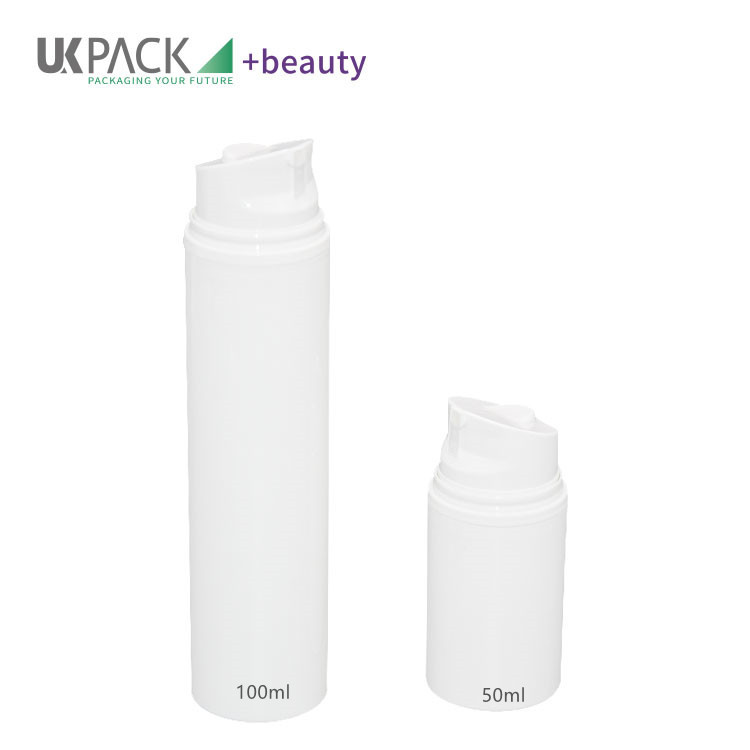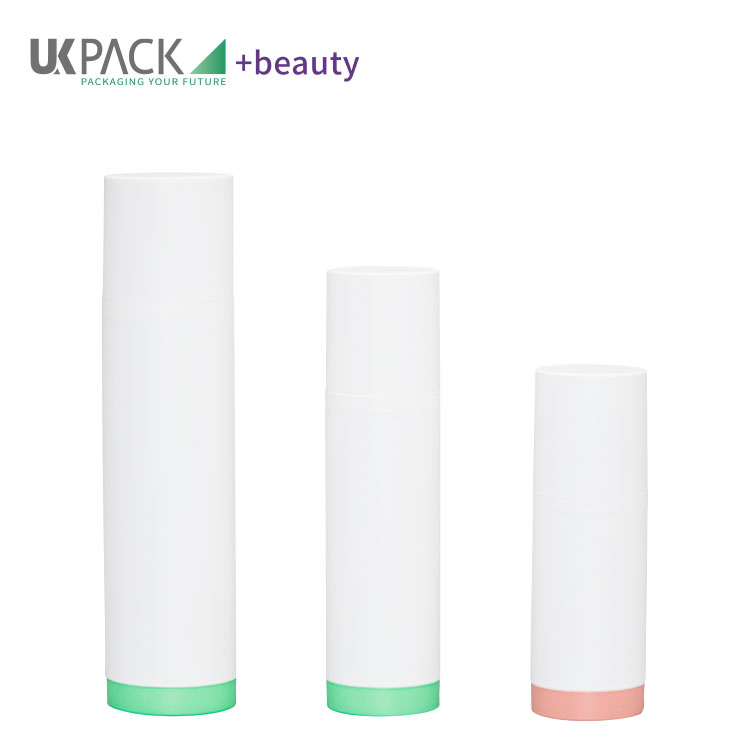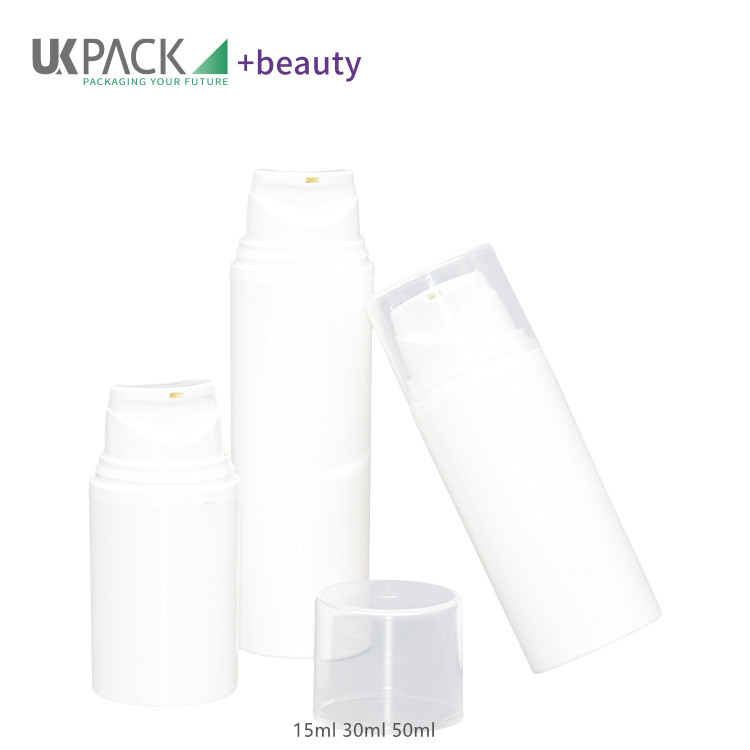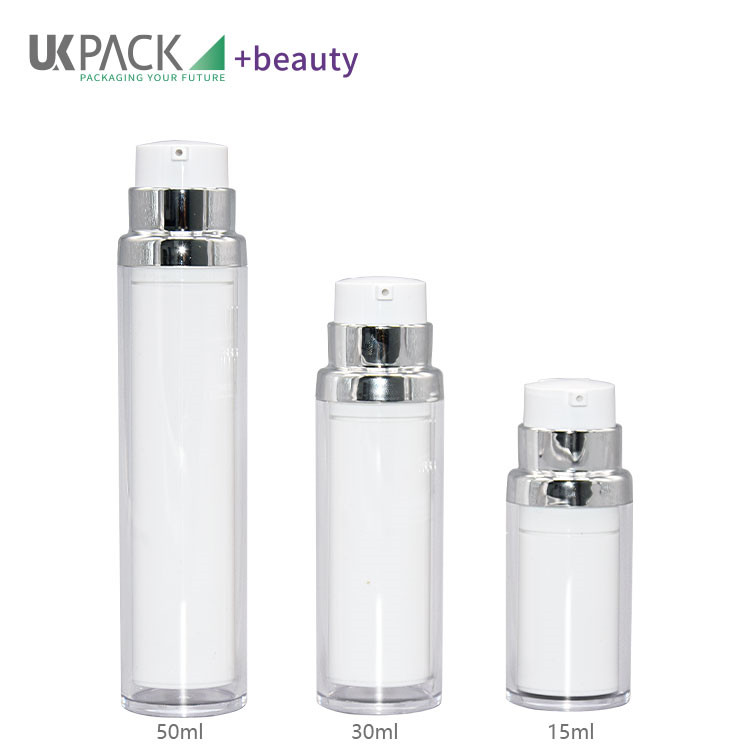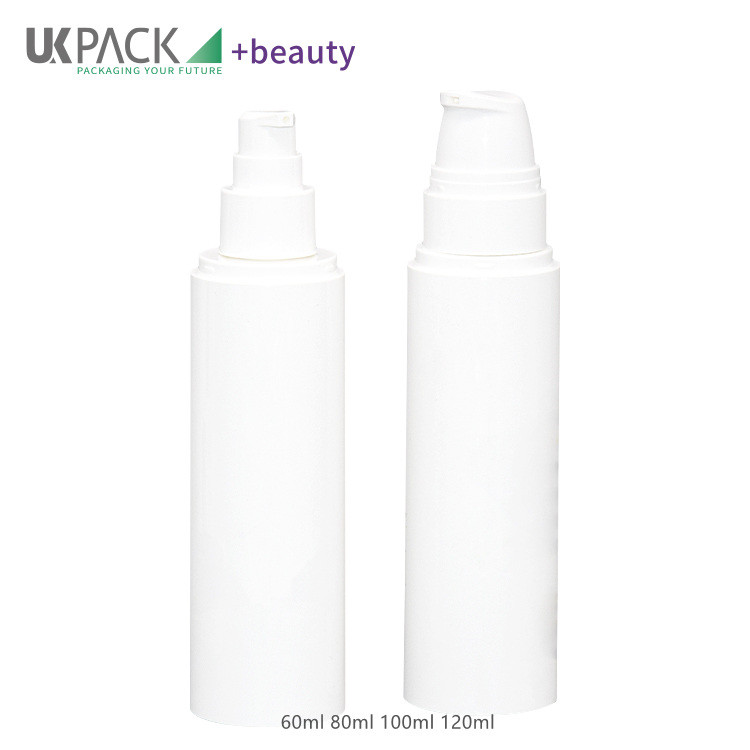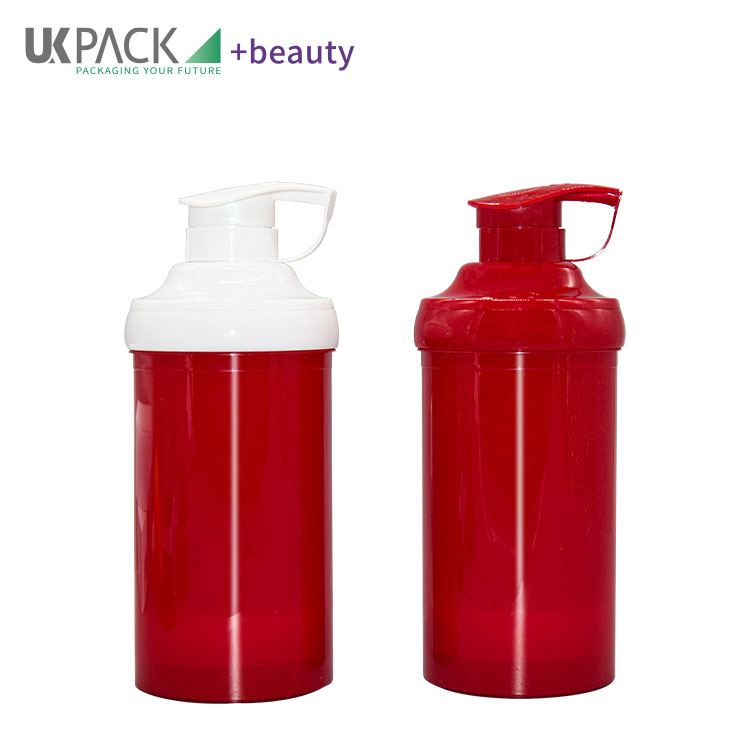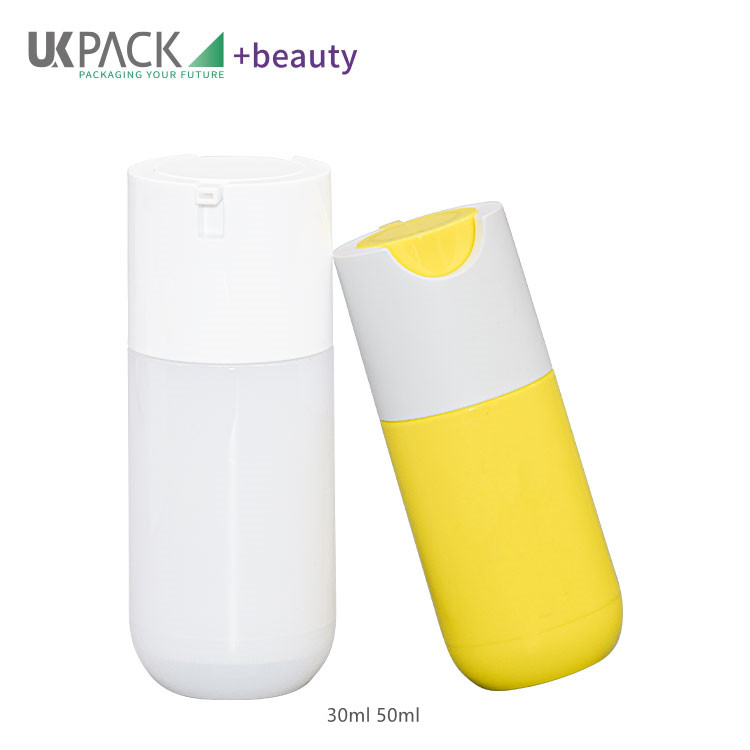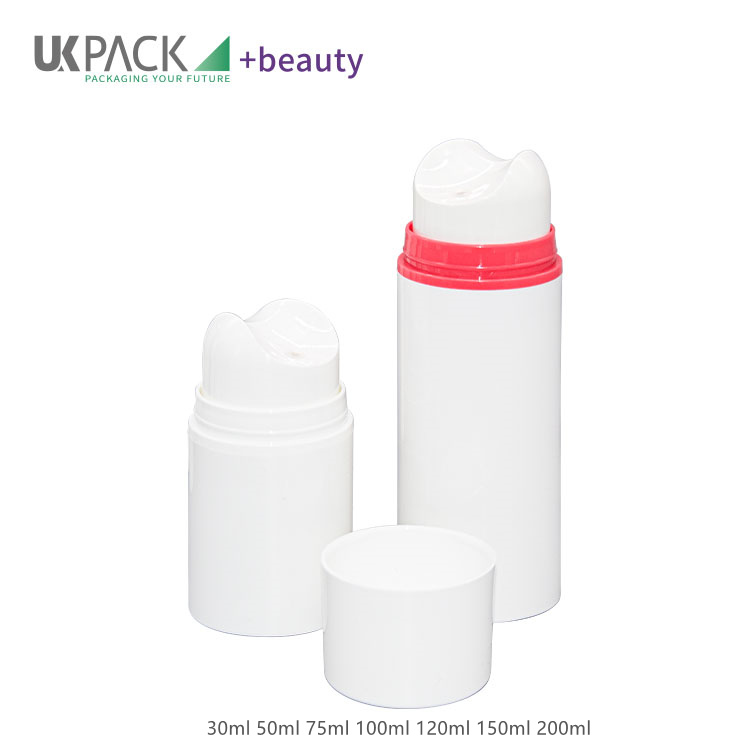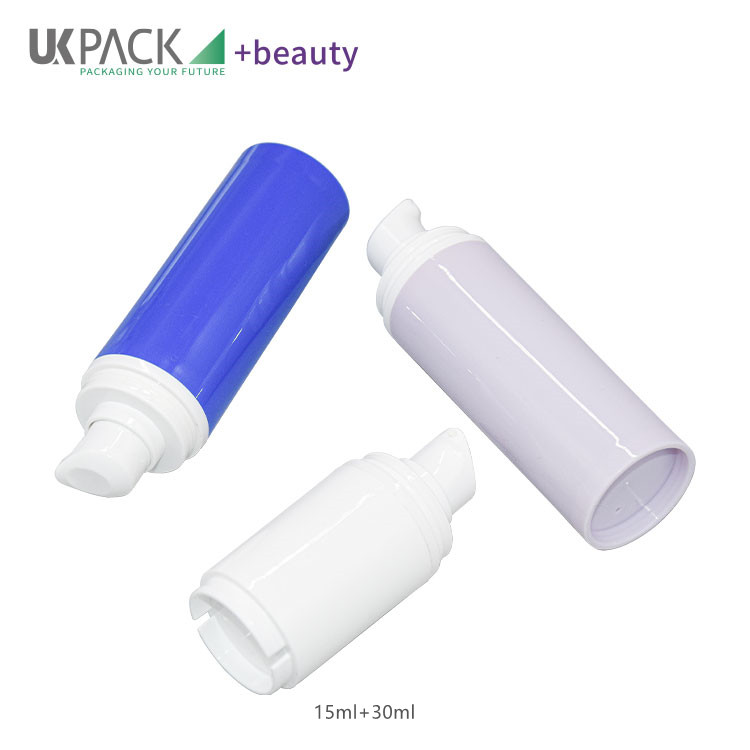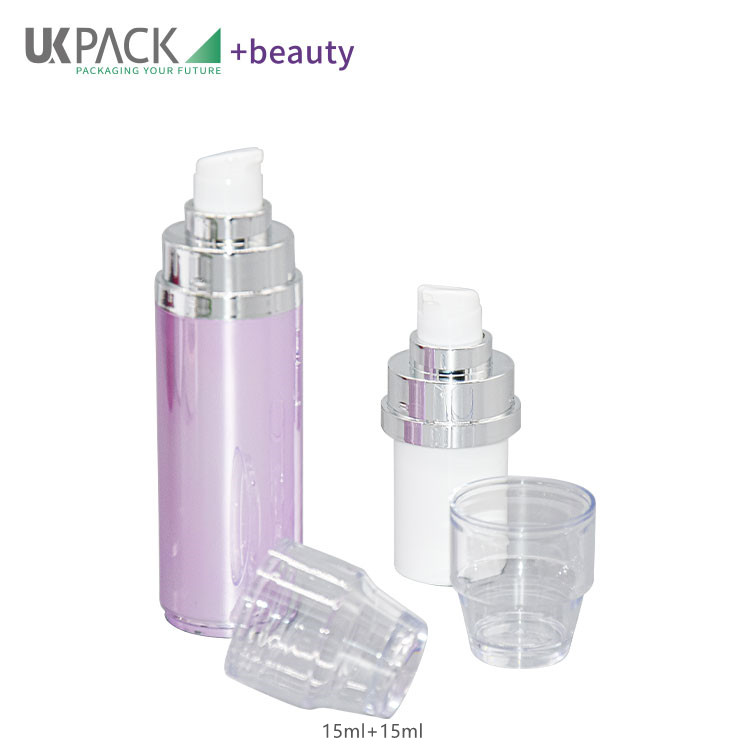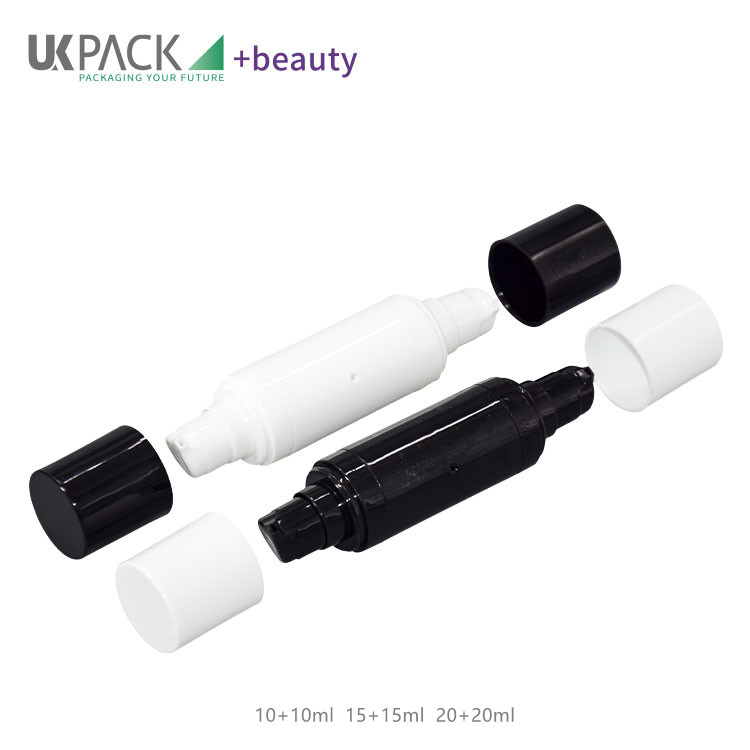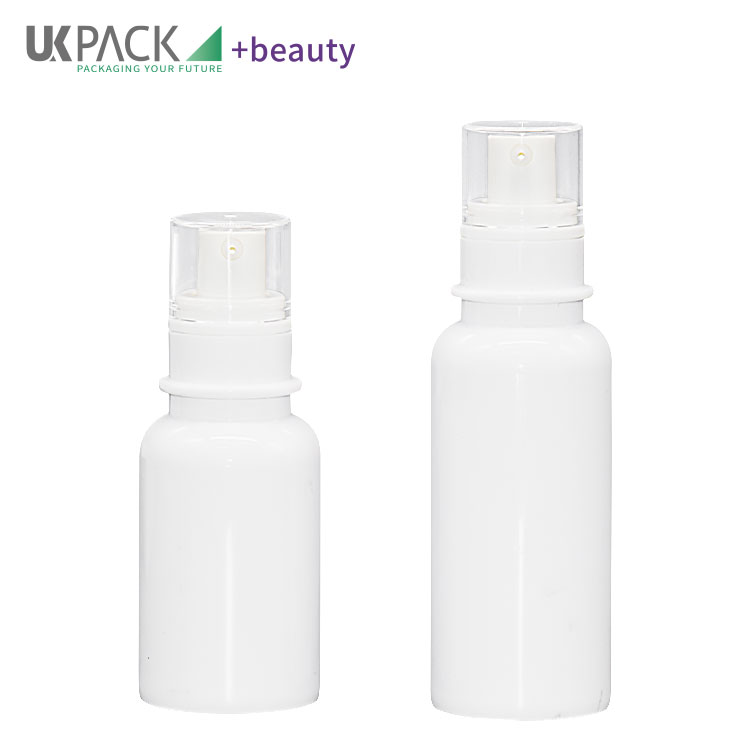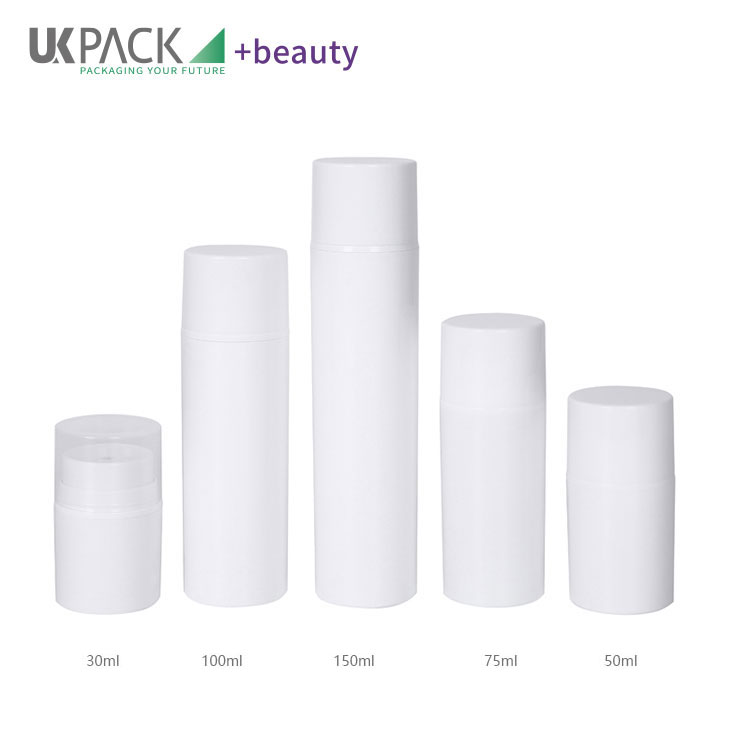 High-Quality Airless Pump Bottle: Leading Manufacturer and Wholesale Supplier in China
Reviews
Related Videos
Introducing our latest innovation in cosmetic packaging - the Airless Pump Bottle. As consumers become increasingly aware of the importance of clean and hygienic skincare products, we understand the need for a packaging solution that ensures maximum product preservation without the risk of contamination. The Airless Pump Bottle is a revolutionary packaging option designed to protect and preserve your favorite skincare formulations. Unlike traditional packaging methods, our airless pump technology keeps the product airtight, preventing exposure to air and minimizing the risk of oxidation. This means that your precious creams, serums, and lotions will stay fresh and potent for longer, providing you with optimal results. Our Airless Pump Bottle also eliminates the need for traditional dip tubes, which often lead to wastage as significant amounts of product remain trapped at the bottom. With our innovative design, every last drop of your skincare product is dispensed easily, ensuring that you get the most out of your purchase while reducing waste. Furthermore, the sleek and compact design of the Airless Pump Bottle makes it convenient and travel-friendly. The airtight seal prevents leaks and spills, allowing you to carry your favorite skincare products with you wherever you go, without the fear of making a mess in your bag. The easy-to-use pump mechanism ensures controlled dispensing, allowing you to apply the perfect amount of product with each use. Upgrade your skincare routine with our Airless Pump Bottle - the ultimate packaging solution for preserving the integrity of your coveted skincare products. Experience the difference in freshness, efficacy, and convenience. Try our Airless Pump Bottle today and enjoy the benefits of longer-lasting and waste-free skincare.
I recently purchased an airless pump bottle and it has quickly become an essential part of my skincare routine. This innovative bottle design ensures that every last drop of product is used, thanks to its airless pump function. This means no more wasting precious serums or lotions! The sleek design is not only aesthetically pleasing, but it also helps to keep the product fresh and prevent contamination. The pump mechanism smoothly dispenses the perfect amount of product each time, making it easy to control and avoid any spillage. Overall, the airless pump bottle is a game-changer in terms of product efficiency and hygiene. I highly recommend it to anyone looking to elevate their skincare routine.
I recently purchased an Airless Pump Bottle and I am extremely satisfied with its performance. The pump mechanism works flawlessly, ensuring no product is wasted and allowing for easy dispensing. The airless design protects the contents from oxidation and contamination, ensuring the longevity and effectiveness of my skincare products. The bottle is sturdy and well-built, preventing any leakage or spills. Its sleek and compact design makes it ideal for travel, fitting perfectly in my toiletry bag. Overall, this Airless Pump Bottle has become an essential part of my skincare routine, providing convenience and efficiency while maintaining the integrity of my prized products.
Contact us
Please feel free to give your inquiry in the form below We will reply you in 24 hours