Wholesale Spray Pump Bottles | Top Manufacturer and Supplier in China
Introducing the innovative Spray Pump Bottle, an essential addition to your daily routine. Designed for convenience and efficiency, this revolutionary bottle allows for effortless dispensing of liquids with just a gentle press. Whether you're spritzing your favorite fragrance or distributing cleaning solutions, our Spray Pump Bottle ensures precise and controlled application every time.

Crafted with high-quality materials, this durable bottle is built to withstand daily use and is perfect for both personal and professional settings. Its compact size makes it travel-friendly, while the leak-proof design guarantees mess-free storage and transportation. The clear bottle also allows for easy monitoring of the liquid level, ensuring you never run out unexpectedly.

At Company Name, we are committed to offering practical solutions that simplify your life. Our Spray Pump Bottle is no exception, combining functionality with a sleek and modern design. Experience the convenience of this handy tool and revolutionize the way you dispense liquids. Don't settle for mediocrity; choose our Spray Pump Bottle and elevate your daily routine to a new level of efficiency and ease.
Zhejiang Ukpack Packaging Co,.ltd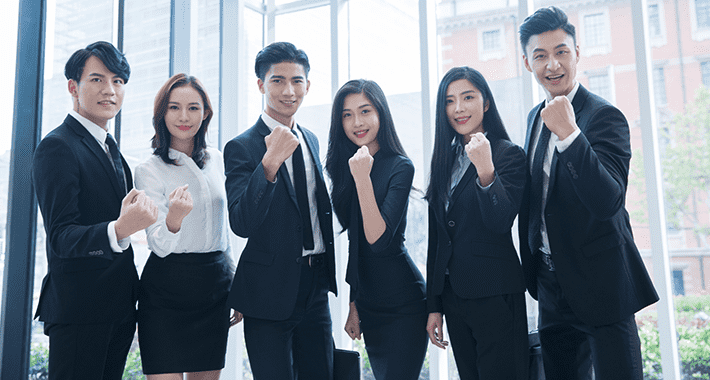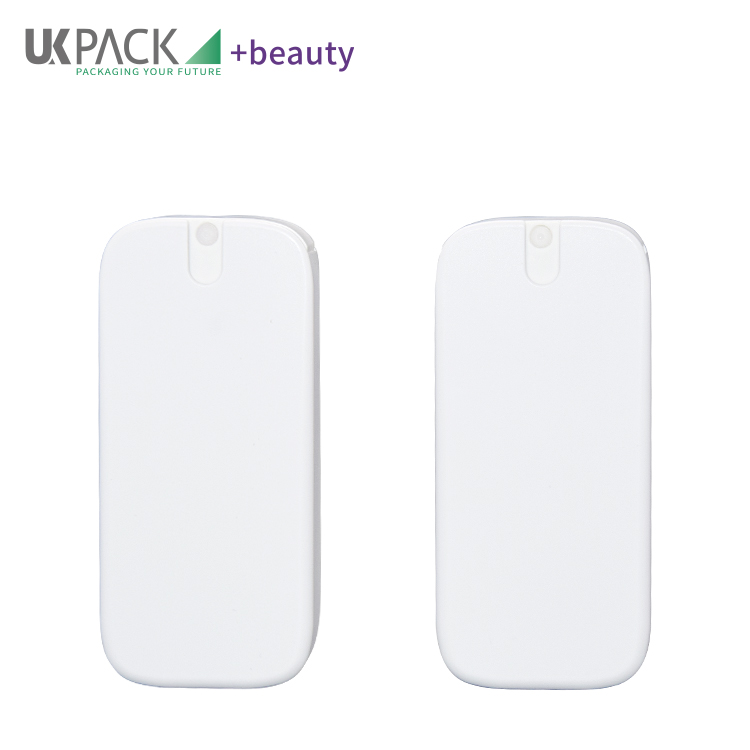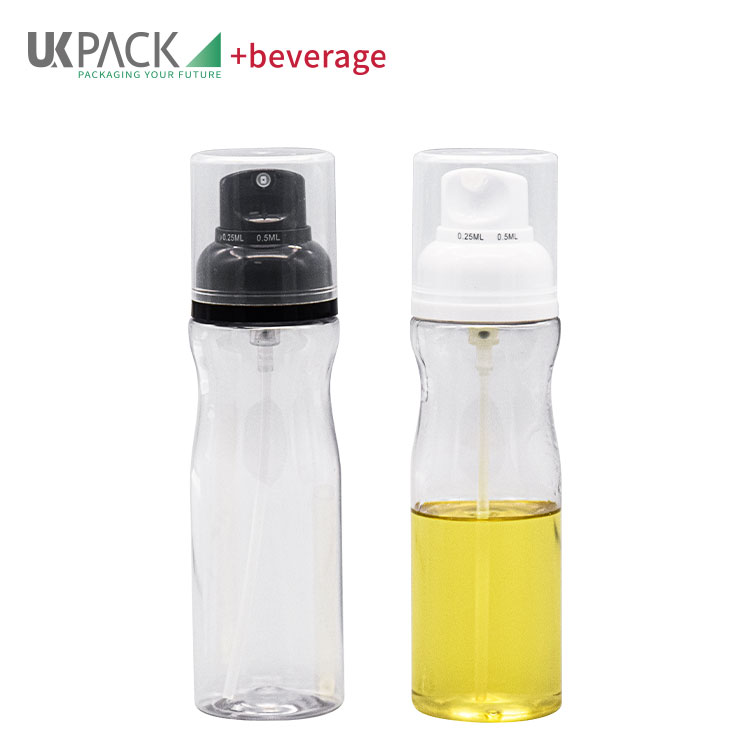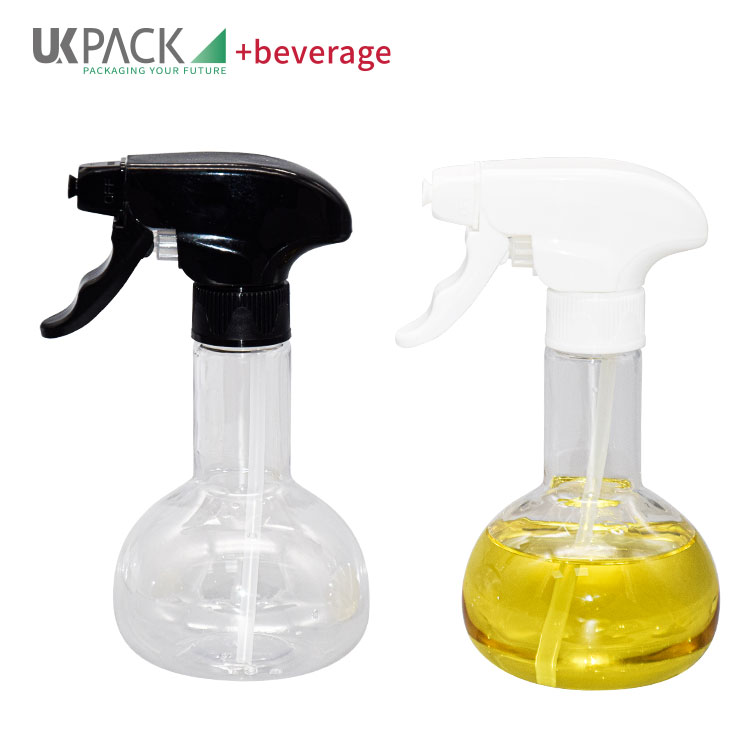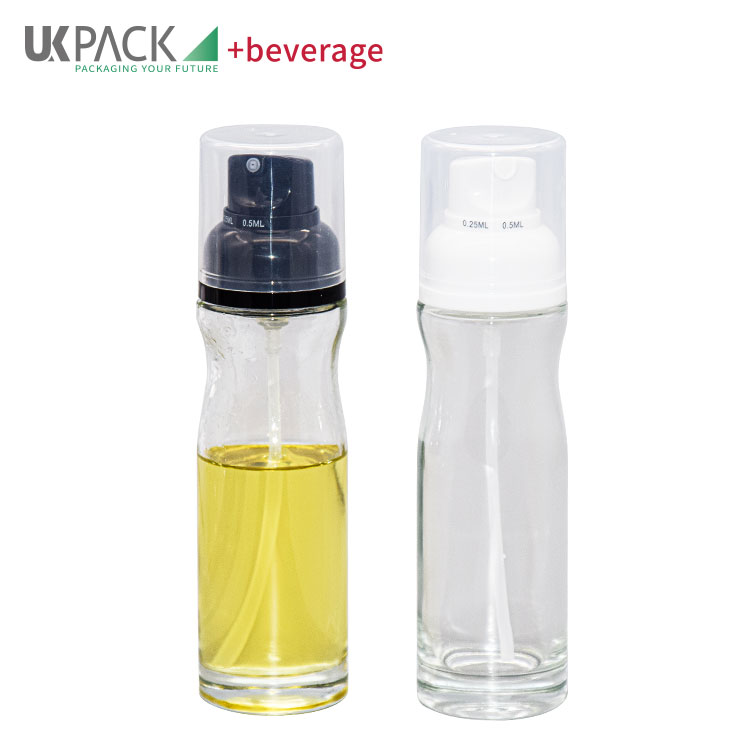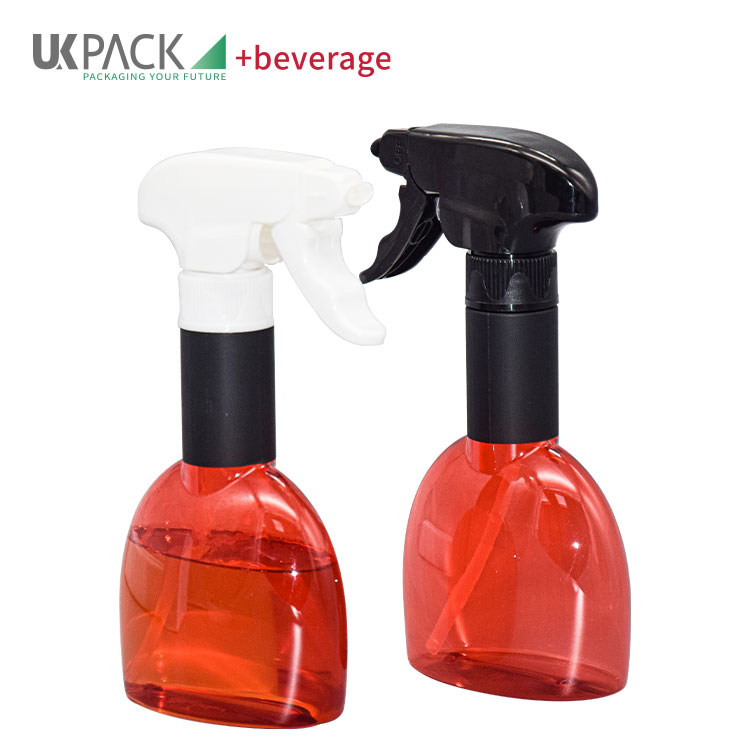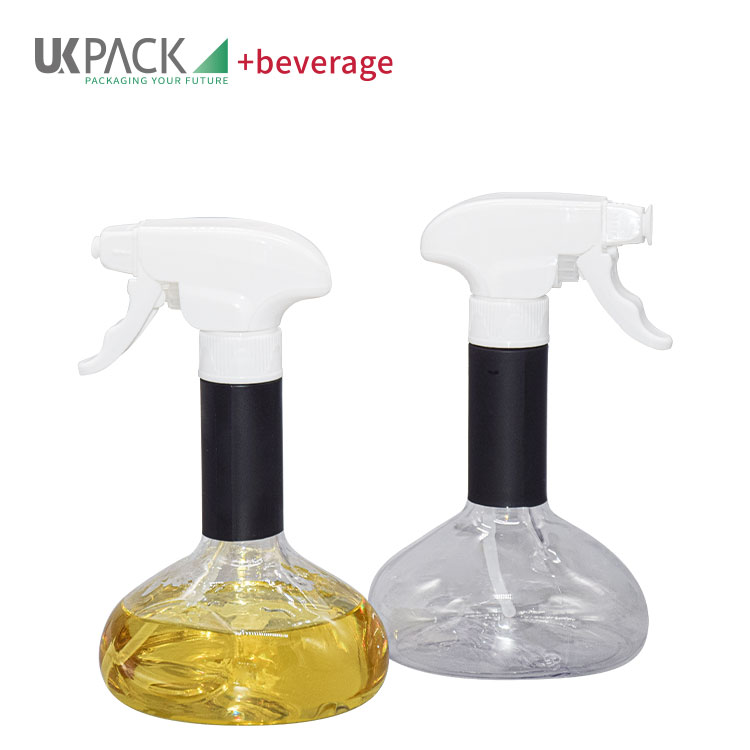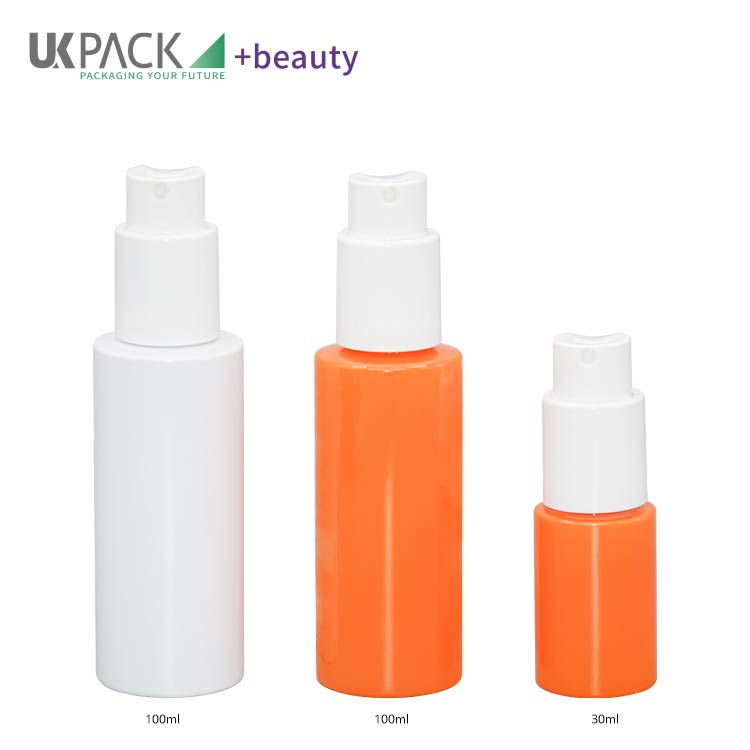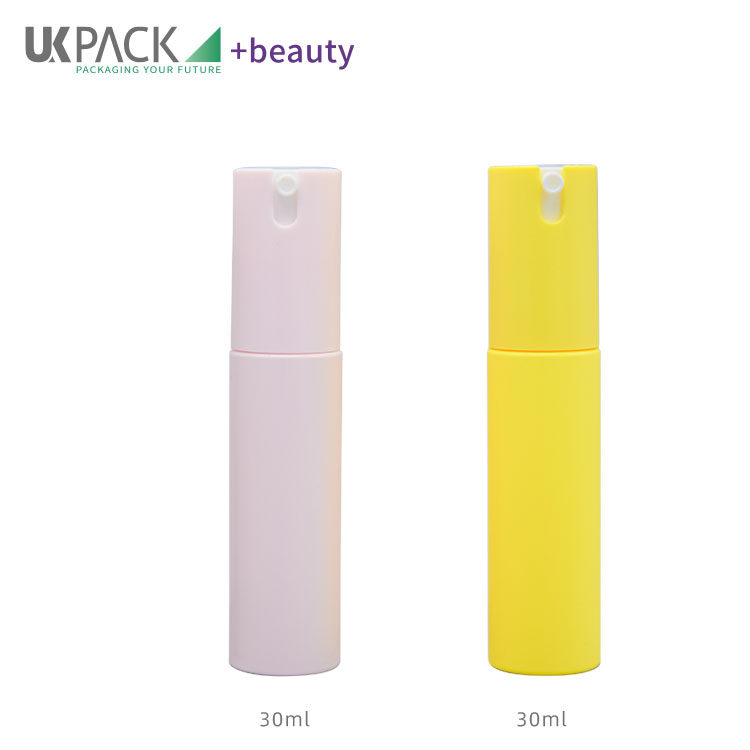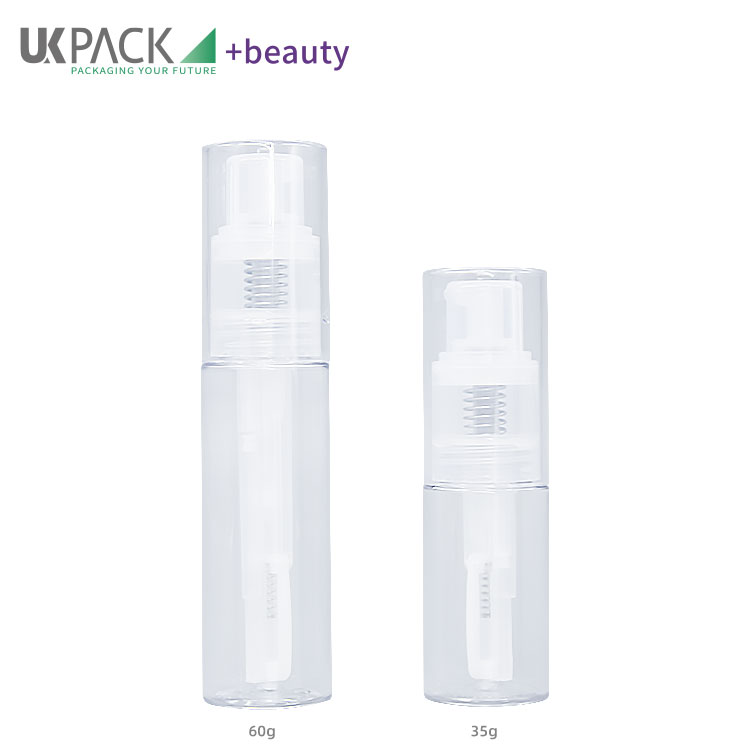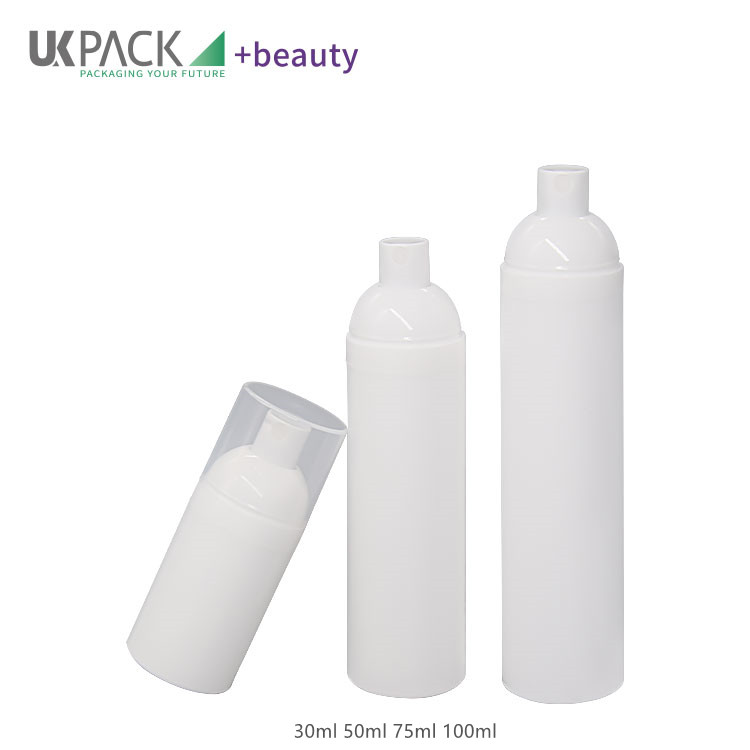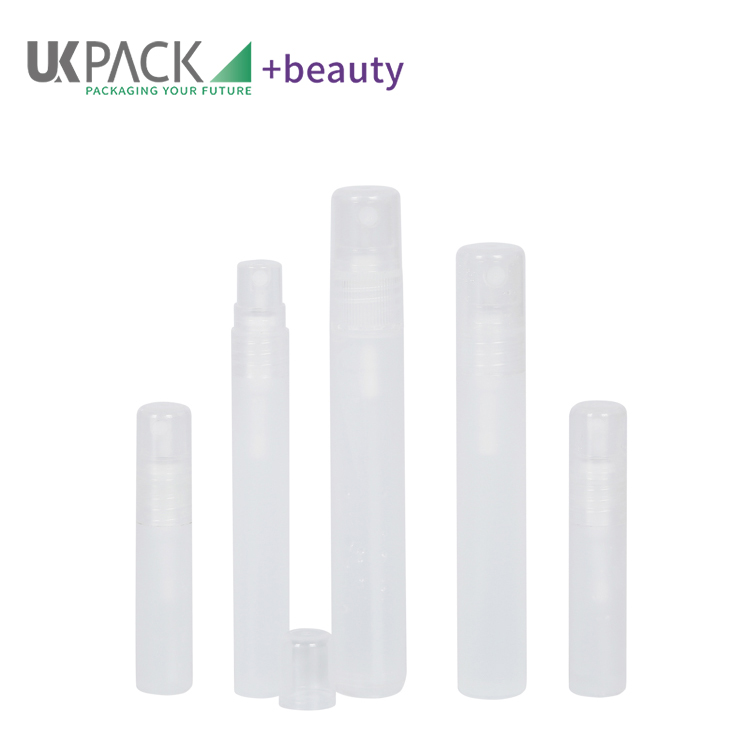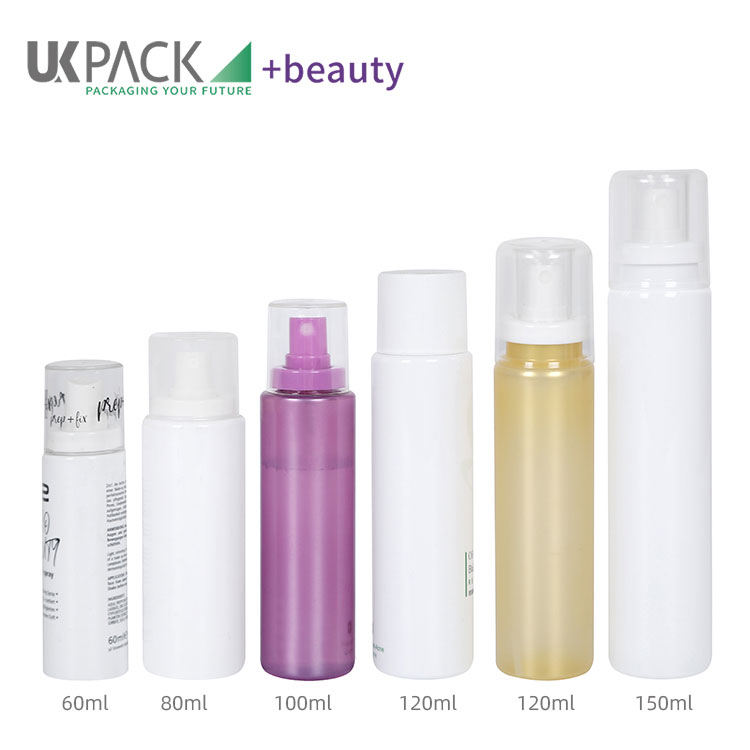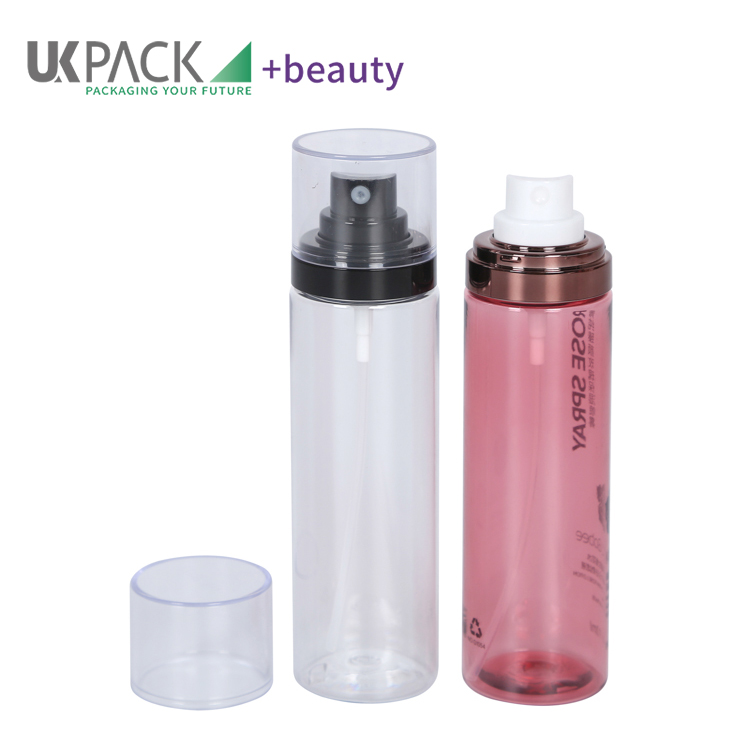 Wholesale Spray Pump Bottle Manufacturer in China - Competitive Supplier for OEM Needs
Reviews
Related Videos
Introducing the revolutionary Spray Pump Bottle – the ultimate solution for all your spraying needs. Whether you want to mist your plants, disinfect surfaces, or simply freshen up any space, this innovative product is here to make your daily tasks more efficient and enjoyable. Designed with convenience and functionality in mind, our Spray Pump Bottle is ergonomically crafted to provide a comfortable grip and effortless spraying action. Its compact size makes it perfect for both indoor and outdoor use, allowing you to easily carry it and provide quick sprays wherever you go. Crafted using high-quality materials, this bottle guarantees durability and long-lasting performance. The nozzle delivers an ultra-fine mist, ensuring even distribution and maximum coverage. With just a single pump, you'll witness a seamless mist that immediately transforms your environment for the better. Not only is our Spray Pump Bottle versatile, but it is also eco-friendly. By utilizing a pump mechanism instead of aerosol cans, we strive to reduce waste and promote sustainability. Take control of your environmental impact while enjoying the benefits of a superior spraying experience. Say goodbye to messy and cumbersome spray bottles that often fail to deliver consistent results. With our Spray Pump Bottle, you can now effortlessly apply your preferred liquids with precision and ease. Whether you're a professional gardener, a DIY enthusiast, or a busy homeowner, this innovative product is tailored to meet your specific needs. Invest in the Spray Pump Bottle today and discover a whole new level of convenience, efficiency, and satisfaction. Transform your spraying routine and experience remarkable results with this game-changing product.
I recently purchased the Spray Pump Bottle and I couldn't be happier with its performance. This bottle has exceeded all my expectations in terms of quality and functionality. The spray mechanism works flawlessly, providing a fine and even mist every time. I love how easy it is to use, without any leakages or clogs. The bottle itself is made of high-quality material, ensuring durability and long-lasting use. It's the perfect size for on-the-go and I use it for various purposes like spraying plants, refreshing my face, and even dispensing homemade cleaning solutions. Overall, the Spray Pump Bottle is a reliable and efficient product that I highly recommend to anyone in need of a convenient sprayer.
I recently purchased a spray pump bottle and I'm extremely satisfied with its quality and performance! The spray pump mechanism is fantastic as it effortlessly dispenses the product in a fine mist, allowing for an even application. The bottle itself is made of durable plastic, ensuring it won't break or leak easily. I love that it has a generous capacity, which means I don't have to refill it constantly. Whether I'm using it for hair styling, gardening, or simply misting my plants, this spray pump bottle is a reliable and convenient tool. I highly recommend it to anyone in need of a versatile and well-built spray bottle.
Contact us
Please feel free to give your inquiry in the form below We will reply you in 24 hours